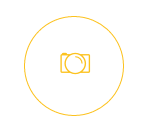 Step 1: Fill in the Booking Form and submit the Form (make a copy of your information before you submit)
Step 2: Make payment via Paypal or directly into our bank account.
Step 3: Upload your images via We Transfer by 9th April 2017 (located under the Exhibitors' tab).
Step 4: You will receive an email from us within 24 hours confirming your place.