We asked you what motivates you to enter photography competitions and the chance to exhibit your work was your top response.  We are proud to present photography competitions for photographers from around the world and not only can we offer you the chance for your work to be exhibited but we can throw in some cash prizes and some well deserved recognition too!
The London Photo Festival & Gallery Presents:
Landscape Photography Competition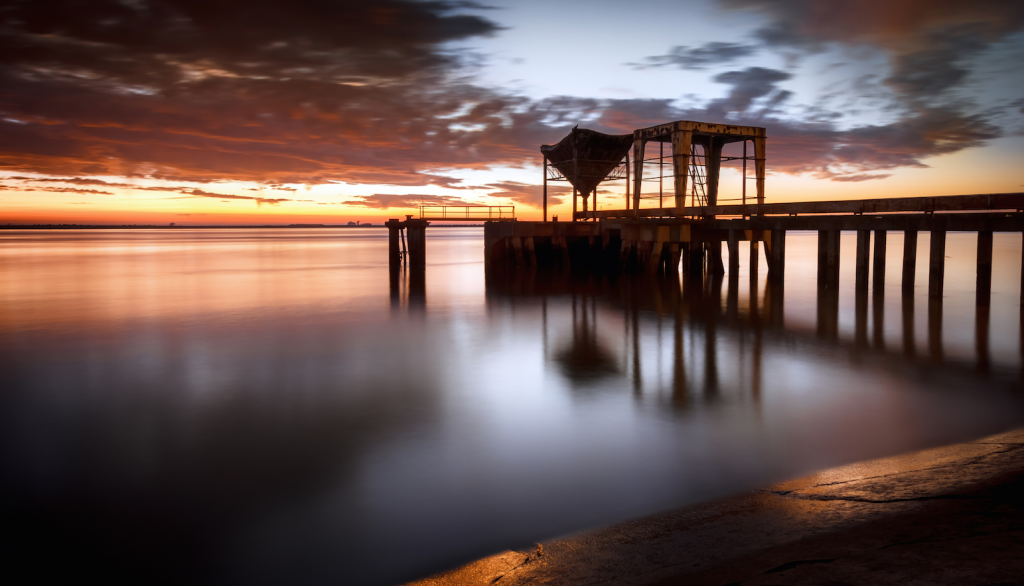 For our fourth competition of the year, we are looking for your 'Ansel Adams' inspired photographs translating nature into textures, lines, shapes and splashes of colour into visual wonder. Whether it is an image from your travels or you preserving your country of origin's natural curiosities through your photographs, we want to hear from you.
Colour and black & whites images will be accepted.
We invite you to unlock your creativity and submit your images. Good luck!
Prizes:
The top 20 selected images will be exhibited at a London location for 3 months. Out of the 20 selected, three will win:-
First Place: £250 cash prize
Second Place: £150 cash prize
Third Place: £100 cash prize
All finalists will be announced in the London Photo Festival & Gallery newsletter and a press release will be issued. Finalists will also receive recognition in our online gallery display and on all our social media channels via Facebook, Twitter, Instagram and our Blog etc.
Copyright:
All submitted images remain sole property of artist/photographer.
Entry Fee(s):
£10 – 1 image
£15 – 2 images
£20 – 3 images
£30 – 5 images
Colour and/or black and white images will be accepted.
Judges:
TBC
Eligibility:
Contest is open to all individuals 18 years and older, worldwide.
Entry Deadline:
14th August 2016