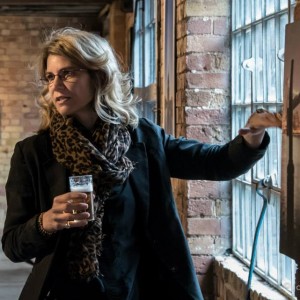 Emma Mapp
Co-Founder & Co-Director
A self-taught emerging photographer specialising in architecture and night photography.
Kit Shah
Co-Founder & Co-Director
Runs a photographic business. Enjoys many aspects of photography. His work is in collections  worldwide.
Our Story
If you are an up-and-coming photographer looking for your first break or an enthusiastic hobbyist wanting to show your works to the world, the London Photo Festival is for you.
Founded in 2011, the London Photo Festival was set up by Emma Mapp and Kit Shah to give fellow new and emerging photographers an affordable way to display their art.
We believe in giving new and emerging photographers a chance they would rarely get elsewhere: the opportunity to exhibit their work in a relaxed, professional environment.
Unlike other galleries, exhibitions and festivals, we do not judge your work – as long as it is not offensive, we will display it. All you have to do is pay a small fee.
In return you get the chance to display and sell your work to the public, as well as network with fellow exhibitors and industry professionals. In addition, all photographs are entered into a competition on the opening night which is judged by a leading light in the world of photography and Best in Show, 1st Runner Up and 2nd Runner Up is announced at the Private View.
All visitors are also encouraged to vote for their favourite work in the 'f/factor™' competition.  The winner is announced after the votes have been counted at the end of the Festival.
The London Photo Festival is often a stepping stone to greater things, with previous exhibitors going on to have solo shows or move into professional photography.
The annual festival runs for three days with a different theme each time. Space is limited and demand is high so if you want to exhibit, book early.
Throughout the rest of the year the London Photo Festival exhibits photography in collaboration with various venues.
We have been featured in numerous publications including The Daily Telegraph, Time Out and leading photography magazines.
The event is free to the public and most images are available for sale.
London Photo Festival Private View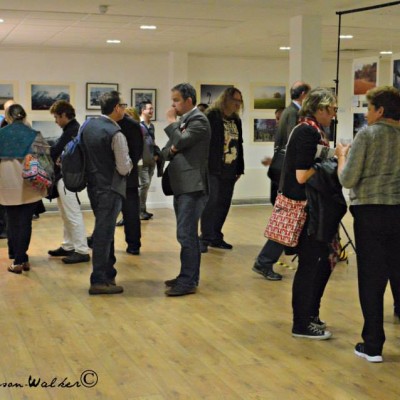 Collaborations with Ensemble Perpetuo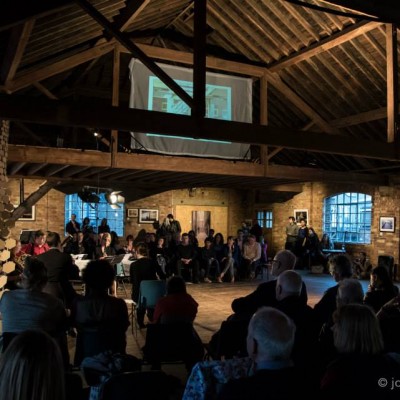 Southwark Arts Forum Visual Arts Award 2015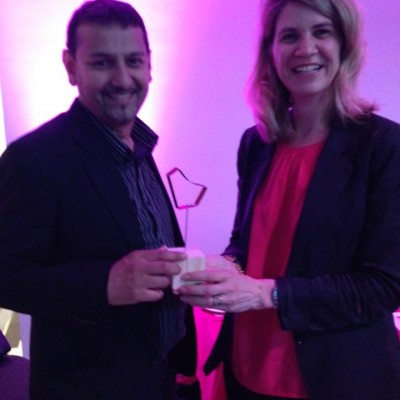 Photographic talks and master classes