London Photo Festival is committed to working with charities and arts organisations in order to promote and support emerging photography.
We have strong relationships with a range of organisations including Ensemble Perpetuo, Café Art and The Victoria Foundation.
We appear at arts festivals in London throughout the year and curate photography exhibitions for different venues, giving our new and emerging photographers a wider exposure.
Our collaborations with Ensemble Perpetuo have allowed us access to a new audience. Ensemble Perpetuo performs chamber music in unusual settings and works with artists across a range of fields to create an immersive concert experience. We have put together exhibitions which sit alongside their themed performances.
LPF is also dedicated to finding ways to support charitable organisations. We have held photography exhibitions to fundraise for charities such as The Victoria Foundation, which provides life enhancing medical assistance.
We also work closely with Café Art, which helps people affected by homelessness and connects them to the wider community through art. We have helped judge their photography competitions and sponsored Café Art participants to exhibit in the LPF.
ENSEMBLE PERPETUO PRESENTS… CITYSCAPES from ICA Films on Vimeo.
http://www.ldncard.com/blog/cityscapes-ensemble-perpetuo/0224
For the full list of all our collaborators, see below.
Cafe Art
Ensemble Perpetuo
Landmark Summer Fair
Pop Up Exhibitions in London
Richmond Open Art Studios
Spitalfields Arts Market
The Victoria Foundation
Spitalfields Arts Market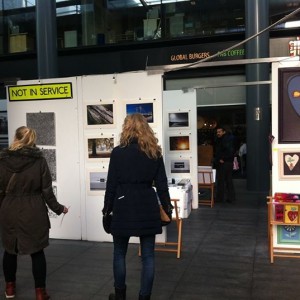 Cafe Art Photo Judging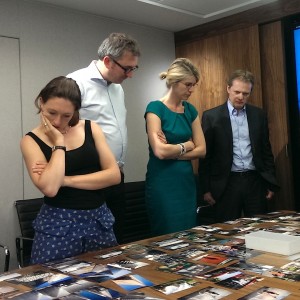 Landmark Arts Fair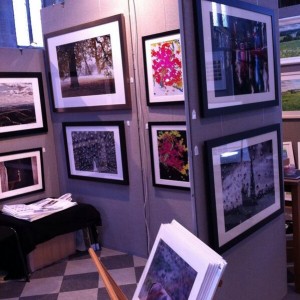 Pop Up in Richmond