Our next Festival is 18th-20th May 2017 and the theme is: 
Travel Photography.
The Festival is open to photographers worldwide and is free to visit.
Our Festival is held at The Crypt, St George the Martyr Church, Borough High Street London SE1 2JA
Thursday 18th May: Festival opens (11h00 – 18h00)
Friday 19th May: Festival (11h00 – 20h00) Click 'n Clique (18h00-20h00) – a chance for the public and fellow photographers to come and meet the exhibitors.
Saturday 20th May: Festival (11h00 – 18h00)
The Festival closes the evening of the 20th May.
Our Festival
Are you an emerging photographer? Showcase your work at our festival.
Our Collaborations
Working with charities and arts organisations to promote photography.
Our Talks
Our talks and master classes with leading lights in photography.
Our Previous Festival Winners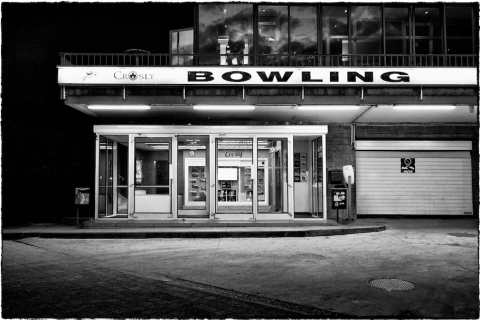 Uwe Kosa Leisure Time
Best in Show! - Uwe Kosa May 2015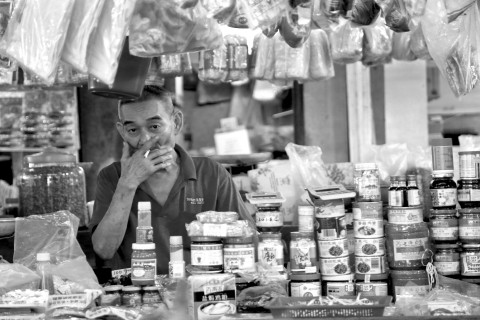 China Man – Farlon J Rahaman
Best in Show! - Farlon J Rahaman October 2012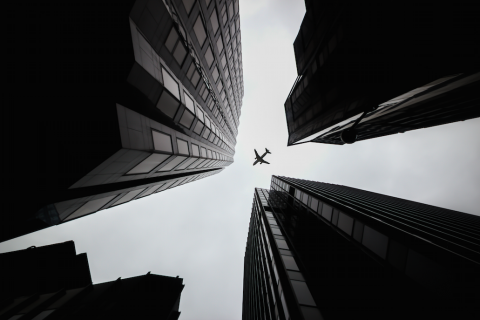 If It Dosent Exist You Have To Invent It
Best in Show! - Simon Hadleigh Sparks May 2014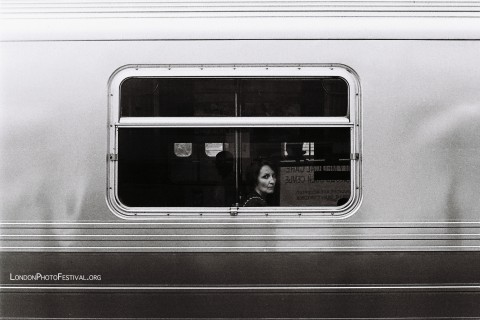 Passenger – Katelynn Mingyu
Best in Show! - Katelynn Mingyu May 2013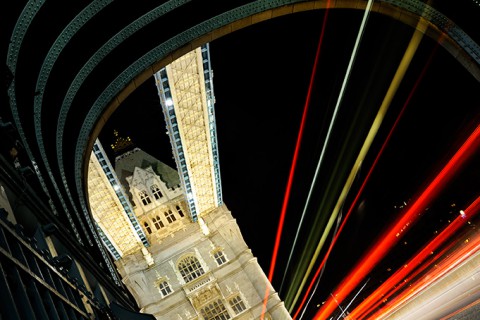 Speed – Silvestro Rugolo
Best in Show! - Silvestro Rugolo May 2012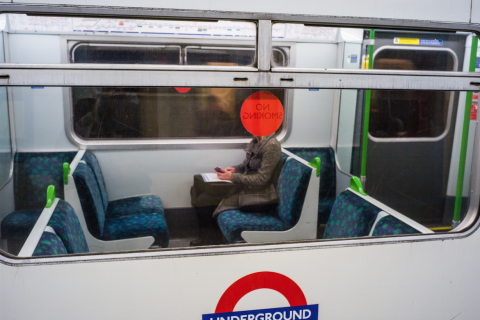 Spotted on the Underground – Mark Heathcote
Best in Show! - Mark Heathcote May 2014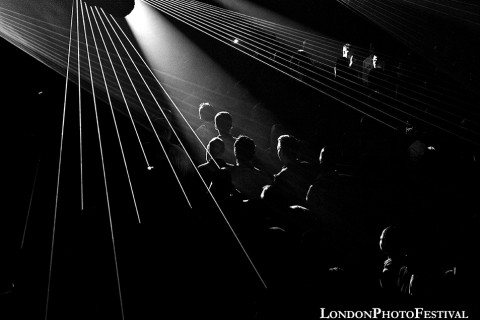 Untitled – Leanne Bouvet
Best in Show! - Leanne Bouvet October 2013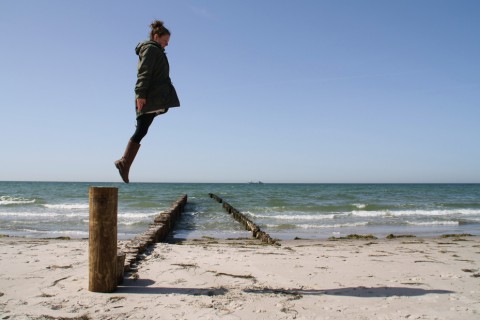 Untitled – Karolin Schwab
Best in Show! - Karolin Schwab October 2011